Akce, na kterou se všichni těšíme už jen díky její rozmanitosti. Jedná se o prezentace jednotlivých zemí, které se v rámci různých výměnných programů dostanou až k nám do Ústí. Tyto akce se konají každých čtrnáct dní, v nedaleké Irské restauraci. Zde je poskytnut prostor dvěma až třem skupinkám studentů, zastupujícím jednotlivé země, aby zábavnou a mnohdy nezapomenutelnou formou představili svoji rodnou zemi. I díky tomu se nám daří bourat stereotypy a mylné představy. Po prezentacích přichází zřejmě nejzásadnější část večera – ochutnávání specialit národních kuchyní, které studenti připravili pro ostatní. Jde tak o výjimečnou příležitost poznat specifika jednotlivých kultur, ale také poznat mnoho nových přátel bez ohledu na národnost, či vyznání.
International Evening is an event everybody is looking forward to simply because of its variability and colorfulness. It consists of presentations of individual countries which get thanks to mobilities all the way to Ústí. These events are held every two weeks in a nearby Irish restaurant. There is given space for two or three groups of students, presenting different countries, to introduce in the entertaining and often unforgettable way their countries. Thanks to these events we also manage to break stereotypes and false ideas. After the presentations probably the most important part of the evening is coming – tasting of specialties from national cousins, which were prepared by students for other visitors. Saying all this, it is an exceptional opportunity to explore specifics of different cultures as well as to meet many new friends regardless of nationality or religion.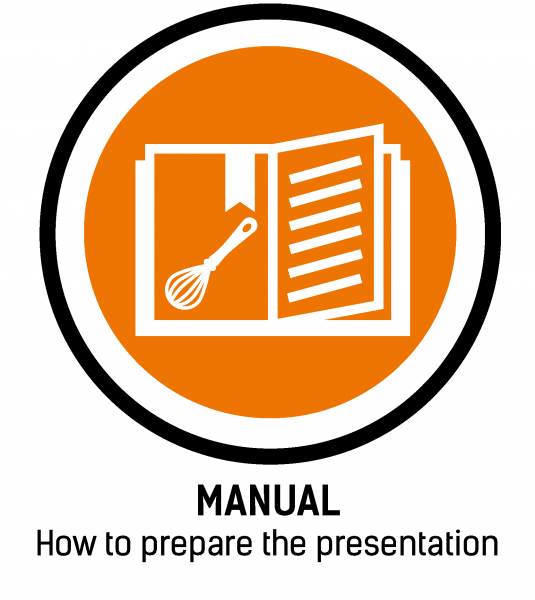 So what about your presentation? We can't wait to taste your national cuisine and get to know more about your country!
Please note the dates may be adjusted due to the current situation, follow our Facebook for relevant event dates.