ESN Usti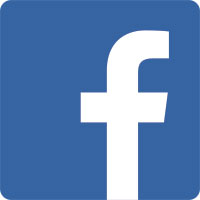 Erasmus Student Network (ESN) is a non-profit international student organization. Its mission is to represent international students, provide opportunities for cultural understanding and self-development under the principle of Students Helping Students. 
ESN Usti prepares for you many activities during the school years such as trips, parties, International Evenings, social activities or Café Lingua. We also prepare for you the "Welcome Week" which is the introduction week full of funny activities how to know each other and the city better. 
More info at www.facebook.com/esnusti or president@esn-usti.cz. 
Buddy system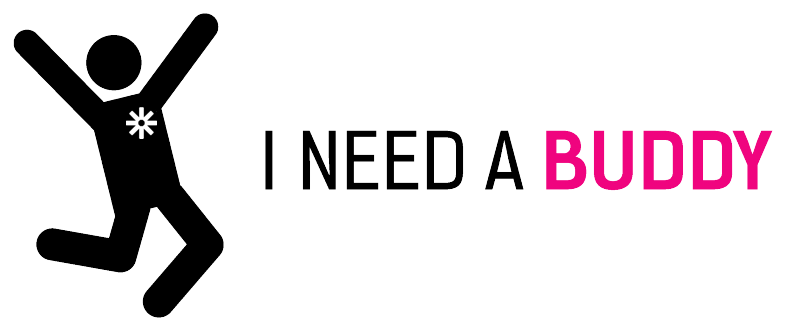 Because we know how difficult should be for you to be a stranger in a foreign country, we offer you to have a Buddy. Buddy is a Czech student of Jan Evangelista Purkyně University who will be your guide, the first person who you will talk with and he/she will take care of you during the semester. He/she will try to help you with all paperwork, pick you up from the train station, show you the city and be your mentor in here. 
If nobody will contact you, don't be afraid and just write an email to hr@esn-usti.cz and we will try to find the solution and help you.